Brought to you in partnership with:
Bringing foodservice together
Brakes and our trusted brand partners have come together to bring you a 6-week virtual food event full of exciting products, helpful content and support.
Whether you've remained open throughout Covid-19, or are taking steps towards re-opening, here you'll find insights and menu ideas to help you plan and emerge stronger.
Look out for new event stands added over the coming days and weeks.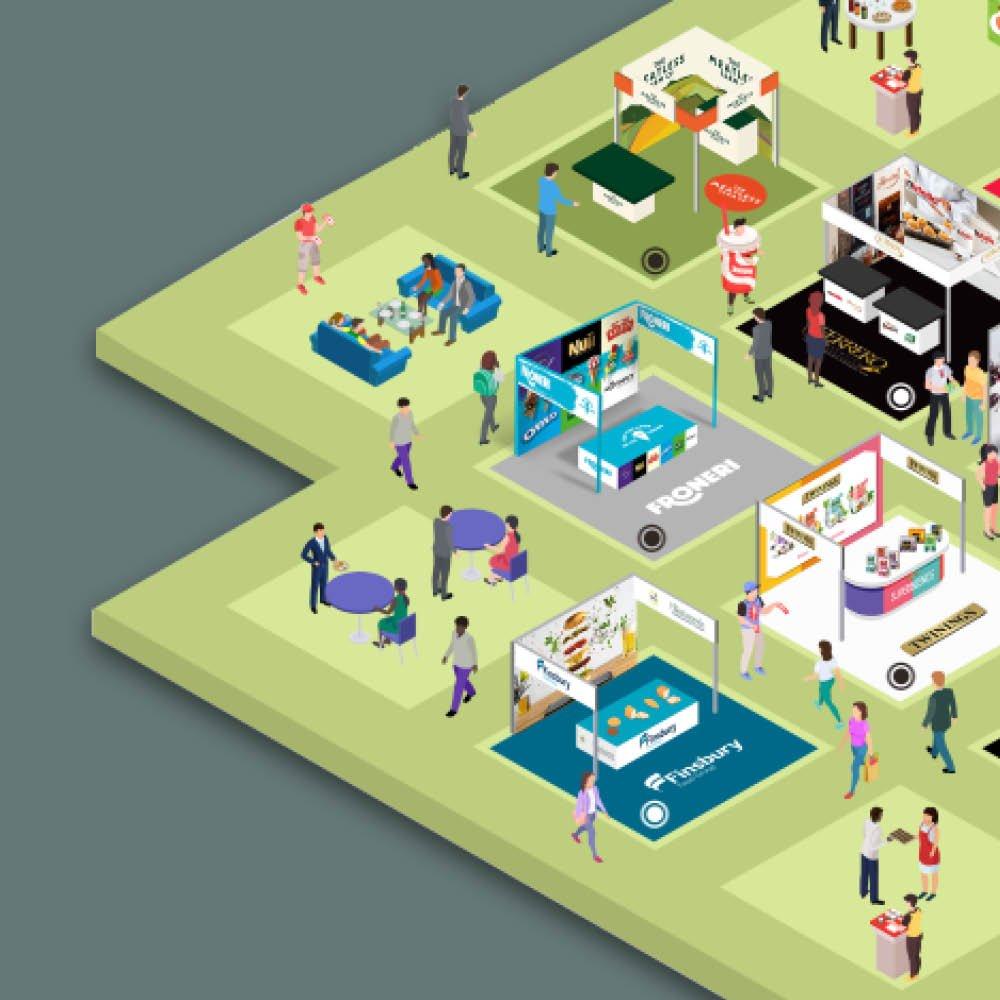 Ready with everything you need, even when we can't be together face to face
As lock-down happened, we recognised it wasn't the right time to hold our usual face to face food events.
So we came together to think long and hard about how we could bring the content to you and still enable you to connect with industry-leading expertise, insightful content, menu inspiration and great products that can help you over the coming months.
We might not have been able to be together, but we really hope you find the event and the content here helpful.
VISIT MAP
Register Your Interest
Why not sign up to receive information about our future events and communications. Simply complete the form below and we'll get in touch.